TRU Community Care recently invited me to entertain at their annual employee and volunteer appreciation day. It was an honor to entertain the employees and volunteers who provide expert medical, emotional, and spiritual care to terminally ill people and their families. For their event, they asked me to entertain with walk-around magic and two 45 minute mentalism shows. Watch the video above to hear what Vice President Annette Mainland thought of the performances or check out the quote below.
"We had William Rader in to entertain us today for hospice appreciation month and we were thrilled with his performance. People were engaged, they laughed, they had a good time. I highly recommend William to anyone who is having an event where you want your employees to feel appreciated."
– Annette Mainland, TRU Community Care
William Rader – Corporate Mentalist
TRU Community Care was looking for a way to bring fun and laughter to their event which was held at Nissi's in Lafayette, Colorado. It was an intimate setting perfect for an audience of 80. We decided that it would be best for me to entertain with walk-around magic as people arrived to the event and then perform a 45 minute show. I performed the first show at 8:00am and the second show at 12:00pm. People that attended during breakfast enjoyed the show so much that they came back to see it again in the afternoon!
Check out the photos below to see the audience reactions during my performances. Do you need a corporate mentalist for your events? Contact us today!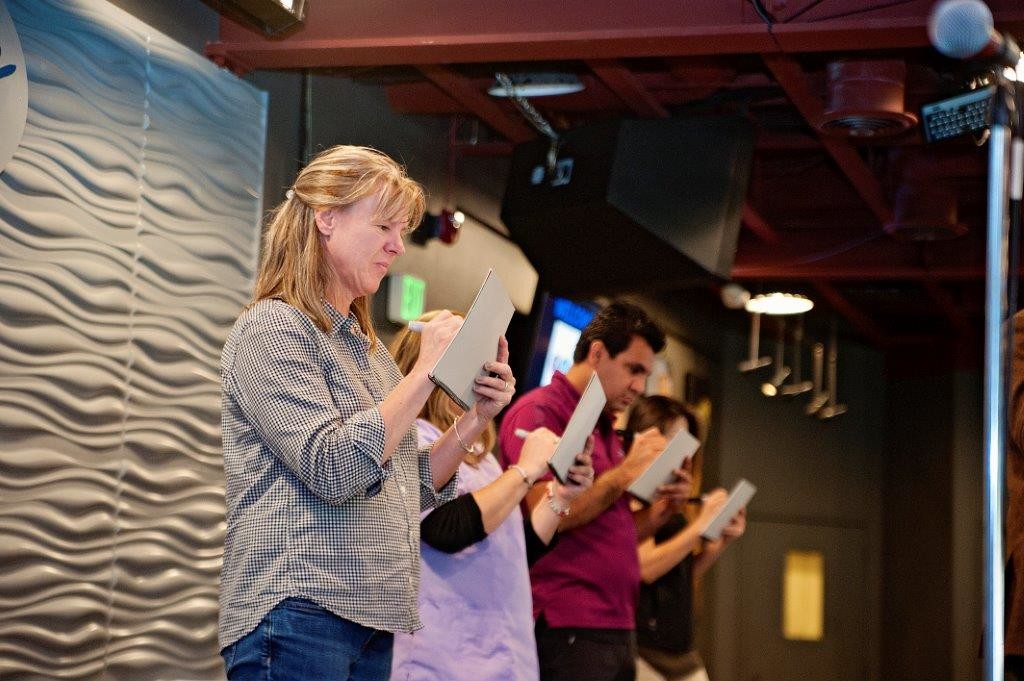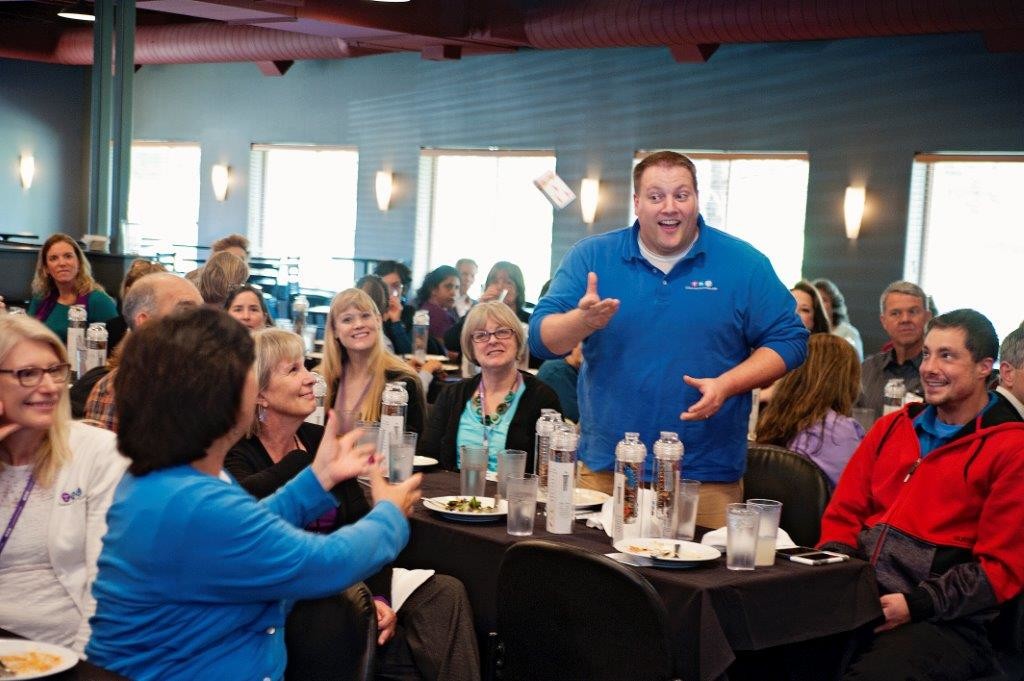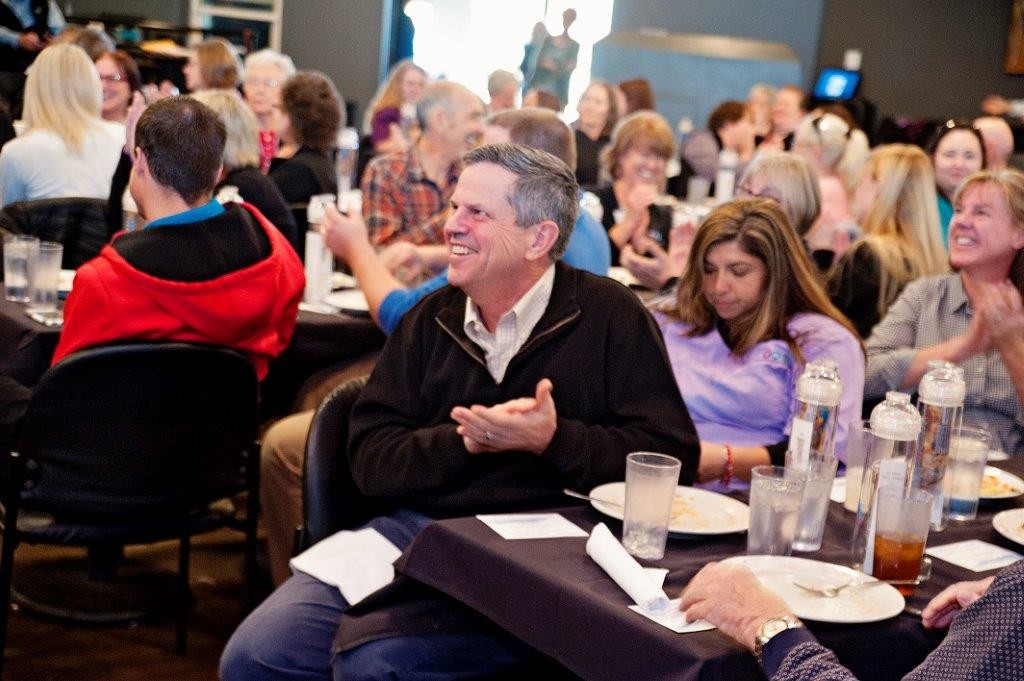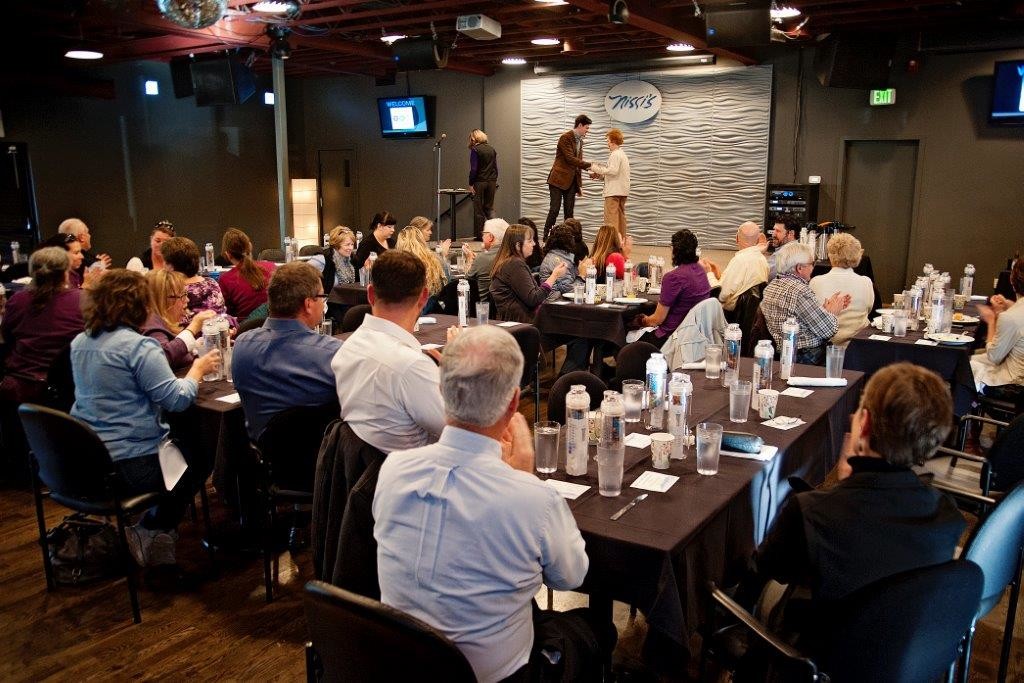 Contact William for Your Next Event!